If you're looking for a fun and easy-to-sell fundraising product, a unique gift for a bridal party or wedding guests, or a different kind of business gift, let us help you with our soaps.
Lasting longer than candy and with instant value, our soaps practically sell themselves all year long. Our soaps will help your fundraising stand out when we imprint one side of your fundraising bars with your name, logo, or phrase. We can also include a card with your own message in each of our packaged bars, and with no fundraising distributor in the middle, you'll look forward to a high net return.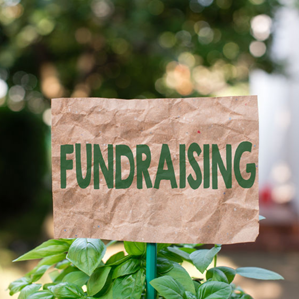 When you're looking for a unique wedding guest gift that won't be collecting dust after the reception, look no further than Alan's Artisan Soap Co. You won't have to worry about these being left on the table. We can imprint your name and date on one side of each bar as a unique gift from your special day. And we can include your own note or photo in each boxed bar making them even more personal.
With your company name or logo imprinted onto one side of our bars, businesses large and small will make a lasting impression when giving our soaps as gifts. Our imprinted bars are perfect for Realtors and Leasing Agents to include in Welcome baskets and gift bags. Our gift baskets can be packaged with our bars imprinted with you name or logo, and can include your own greeting inside each basket.
We wanted a gift that everyone could use and that fit every diet, mentioned our name without looking like the inside of a trade show booth, and let us include our personal greetings. Gift baskets from Alan's checked all of our boxes.

Ryan Phelan, CMO RPE Origin