Alan was born with a rare genetic disorder with skin sensitive to textures and artificial ingredients. So we developed soaps with 100% natural ingredients and fragrance oils. Our soaps are quick to lather, soft to the touch, and rinse away clean leaving only the light scent of natural fragrances.
Most of our processing and packaging can be done by people with special needs which gives us the ability to provide workplace opportunities to one of the most under served and vulnerable segments of our population. Each soap is packaged by hand with a story from Alan about each fragrance.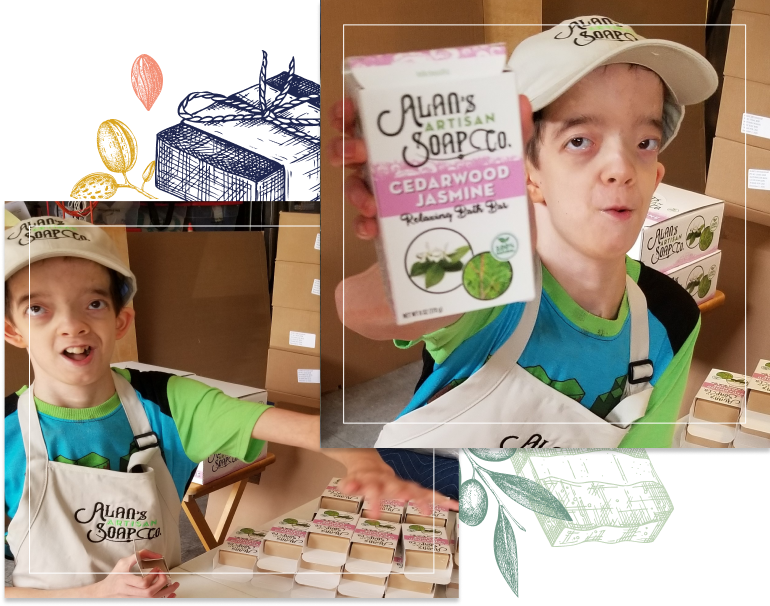 Alan's Artisan Soap Co. donates to organizations helping children with special needs.
The Special Olympics is a sports organization for children and adults with intellectual and physical disabilities that provides year-round training and activities to develop greater self-confidence, improved motor and social skills, and higher self-esteem.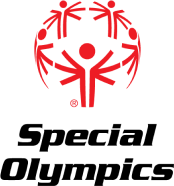 OUR MOST POPULAR PRODUCTS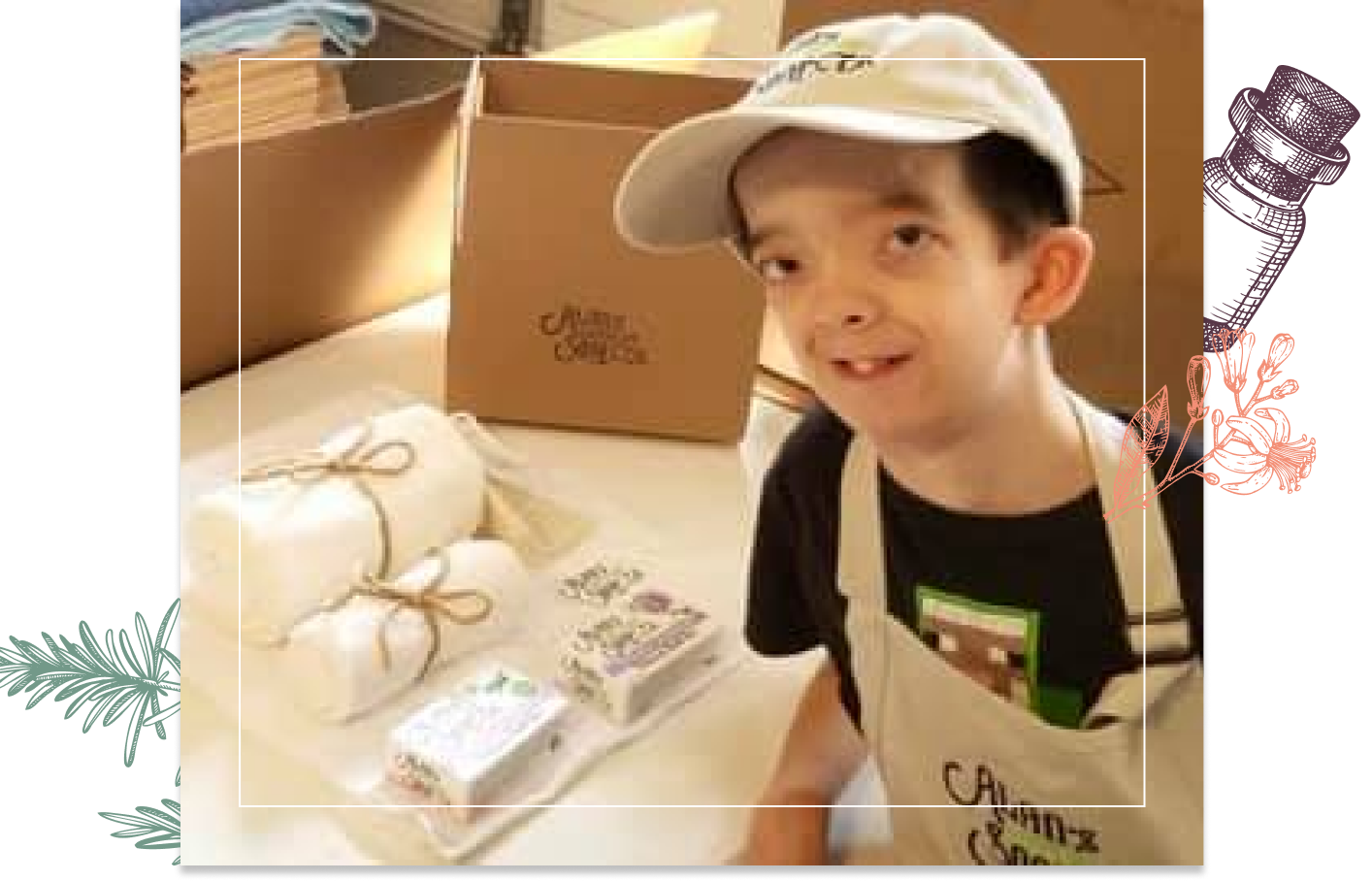 People always ask why a soap company for a kid, and the answer's simple, he won't always be a kid.
Parents of special needs children and young adults lose sleep over finding opportunities where their children have an opportunity to develop job and workplace socializing skills.
We learned with a special needs child that everything begins earlier than with typical kids; you start preparing early for everything – even just getting out of the door. Alan's three favorite words are, "wait; wait; wait!" Well, we can't wait until Alan is in his teens to start figuring out what he can do and for how long, and where he will find a place that he fits.
As you may have seen on Alan's web site, he's also sensitive to textures and artificial ingredients so Alan's mom was always trying different soaps that would clean and moisturize with different lathers and textures, had no chemical or artificial ingredients, and without scents that would set her allergies off.
We've brought those things together to create a high-quality product with a business model designed to provide opportunities for young adults and others with special needs to enter and participate in the workplace.
We're still in start-up mode as we build sales to support local employment opportunities for those with Special Needs, and we appreciate your encouragement, your support, your purchases, and sharing us with your friends.
DON'T FORGET THESE ACCESSORIES